Premium fabrics since 1904
Quality is our standard
When it comes to the quality of our products, we are uncompromising:
• Buying premium-grade grey fabrics
• State-of-the-art machinery
• High-quality finishing agents
• Permanent inspections during manufacturing process
• Finishing in Germany guaranteed
• Manufacturing in accordance with Oeko-Tex® Standard 100, GOTS, IVN-BEST, ITV (Skin Tolerance)
To us, quality is more than a simple word. It is our commitment.
Philosophy
Fastness
Our customers operate in globalized and fast moving markets. We have adjusted to this pace and are prepared to accomplish any order just a tick earlier.
Innovation
Using latest manufacturing technologies and
through a close collaboration with research institutes and suppliers, our creative staff recognize new trends early. This puts us in a position to design together with our customers the products of tomorrow.
Reliability
We are a reliable partner for our customers and satisfy their expectations. We deliver at short notice, in time and in constant quality. You can count on us.
Flexibility
Be it large or small quantities, bleached or dyed, printed, emerized or ready made – with our state-of-the-art machinery, we are ready to produce that special fabric which our customers request.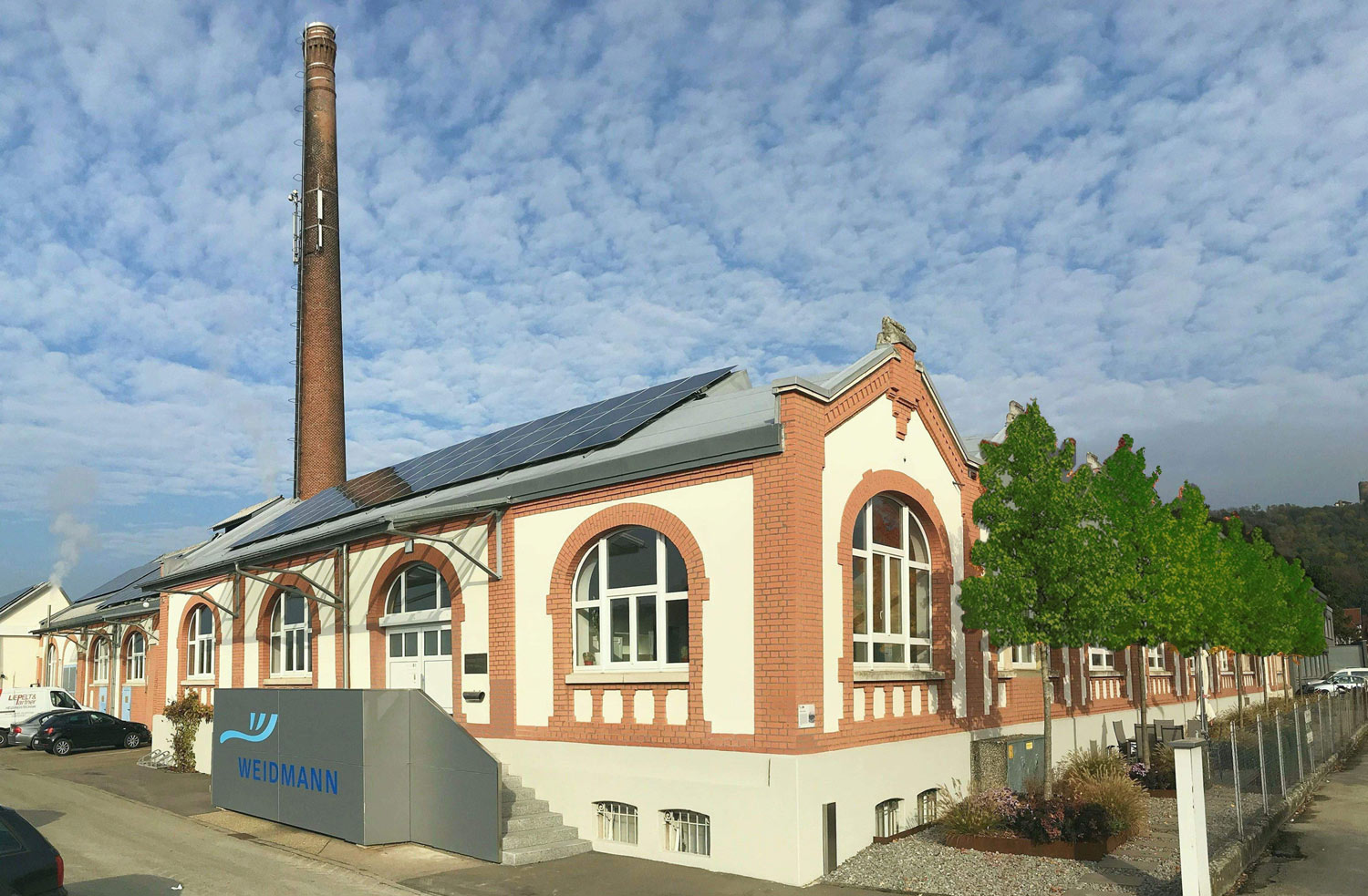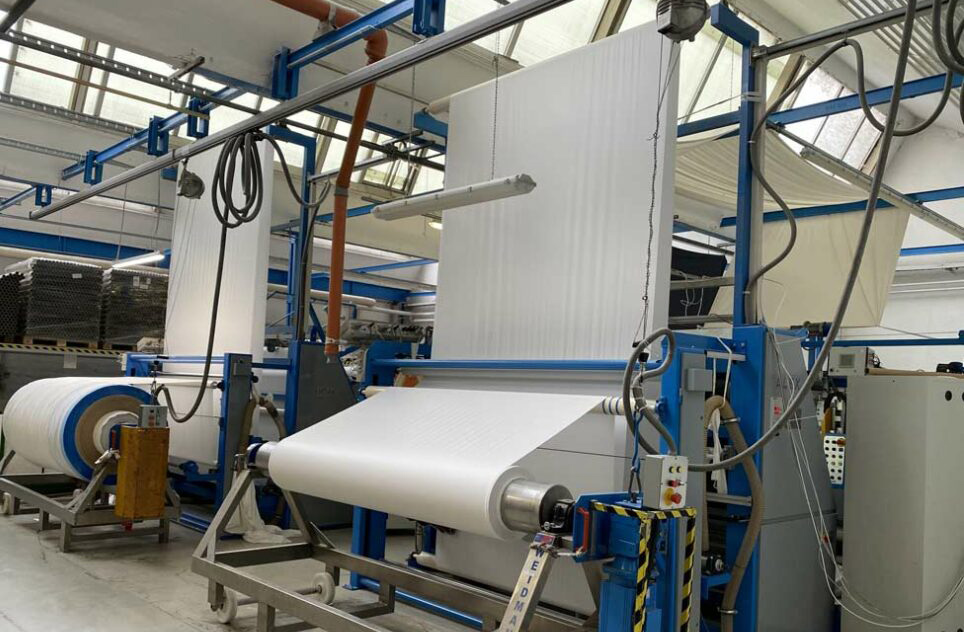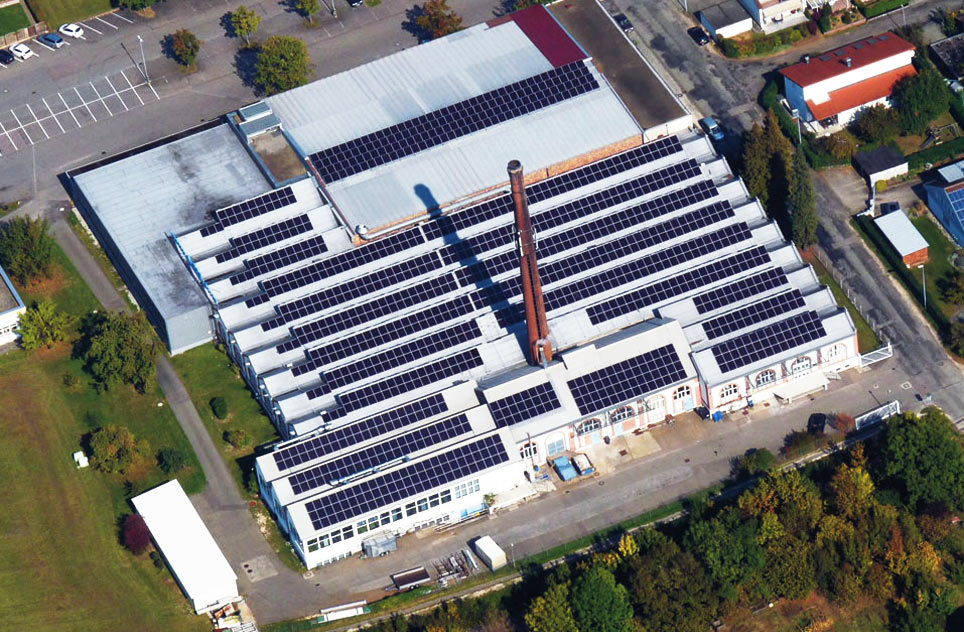 1904
Founding as a weaving and dyeing mill
1985
Closure of the weaving mill and focus on dyeing and finishing
1994
Henrike Weidmann becomes a member of the executive management
2003
Expansion of the production abilities up to 260 cm finished width
2016

Renovation and expansion of the office space
2017

Acquisition of the sewing facility AndA KFT in Hungary
2019

Peter Weidmann leaves the management after 54 years in the company
New construction of a large warehouse and dispatch hall
2020
Investment in new machines and new construction of social rooms, production manager's office and laboratory
Permanent new investments guarantee that we meet customer requirements and make us sustainable for the future.