OEKO-TEX® Standard 100 Fabrics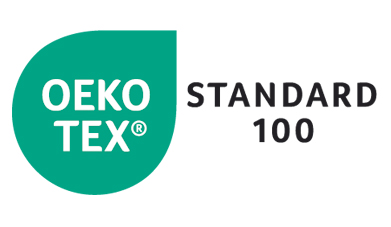 OEKO-TEX® Standard 100 Sewn shells / cases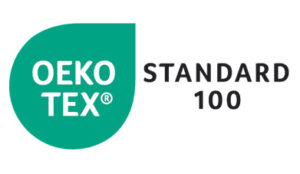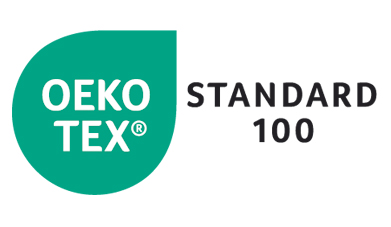 The Oeko-Tex® Standard 100 is a worldwide uniform test and certification system for textile raw materials, intermediate and end products at all processing stages.
STeP by OEKO-TEX® Fabrics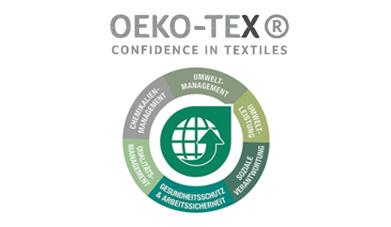 STeP by OEKO-TEX® is an independent certification system.
The certification is suitable for production companies at all stages of processing that want to communicate their environmental measures credibly and transparently to the outside world.
GOTS Fabrics and shells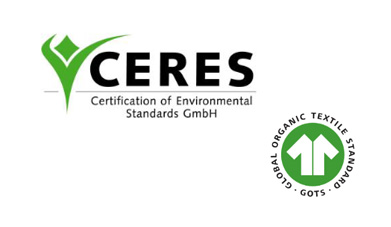 Certified organic cotton: The aim of the standards is to define the ecological requirements of a textile product from harvesting the raw material and environmentally and socially responsible manufacturing to correct labeling. The aim is to give customers an authentic and controllable promise.
Additional information:
www.global-standard.org
IVN-BEST Fabrics