Premium fabrics since 1904
For more than 119 years, we have stood for first-class finishing, refining and sewing of fiber- and downproof fabrics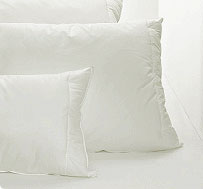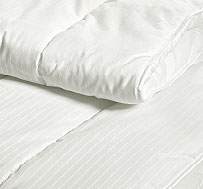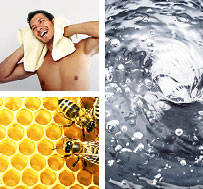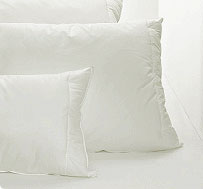 The know-how which is the key to the success of Weidmann has grown for more than 119 years.
In 1904, the company was established as a weaving mill. Today, we are a specialist of finishing fiber- and downproof fabrics and a highly estimated supplier to the quilting- and bedfeather-industry.
All our activities have been guided by quality and reliability combined with our ability to respond to our customers' wishes in a fast and flexible way.
We have committed ourselves to sustainable and environmentally sensitive manufacturing methods complying with the latest environmental and manufacturing regulations.
Lean structures, long-standing and trustful customer relations as well as the finishing of the fabrics in Germany allow us to follow up on our promise again and again.