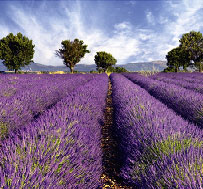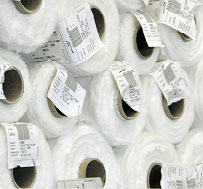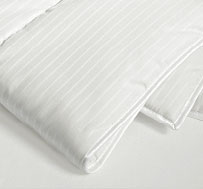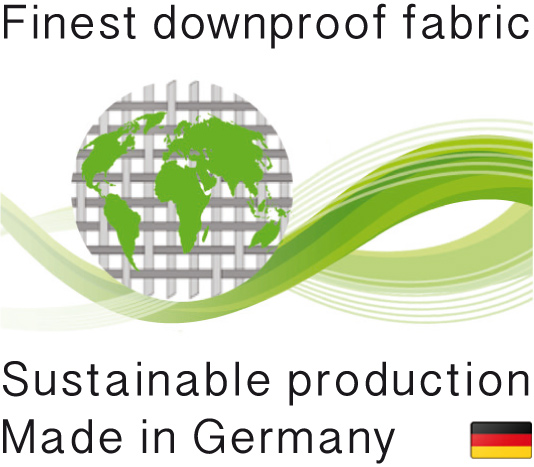 Products
Fabrics are our passion: For more than 110 years, we have stood for first-class finishing, refining and sewing of fiber- and downproof fabrics.
On the following pages, you will find information on our fabrics and finishes. If you cannot find the desired material or have a very specific demand – do not hesitate to contact us!
Weidmann is certified for finishes according to the
Oeko-Tex® Standard 100 as well as GOTS and IVN-BEST.